Condition and Protect Your Roof with Roof Rejuvenation
When shingle roofs age, especially here in the south, they become dried out of the essential oils that allow the shingles to expand and contract. We can treat this drying out with a product called Soy Methyl Esther. When applied, it rejuvenates your shingle roof with millions of micro-beads of all natural Soy Bio Oil. This effect is similar to using lotion on your skin, or Armor All on your car's dashboard. It quickly restores flexibility, beauty and waterproofing protection to your roof.
This all natural product is 100% safe for all people, pets and property. Help maintain your roof just like you maintain your car's paint with wax or your deck with sealer. Soy Methyl Esther anchors to the roof material very well, and the hydrocarbon backbone causes the shingles to be more flexible and conditioned. This can increase the life of your roof by up to 5 years per treatment! Not only is it a fraction of the cost of a roof replacement, it helps keep our landfills from filling up with roof materials that have failed prematurely.
Get Your Free Quote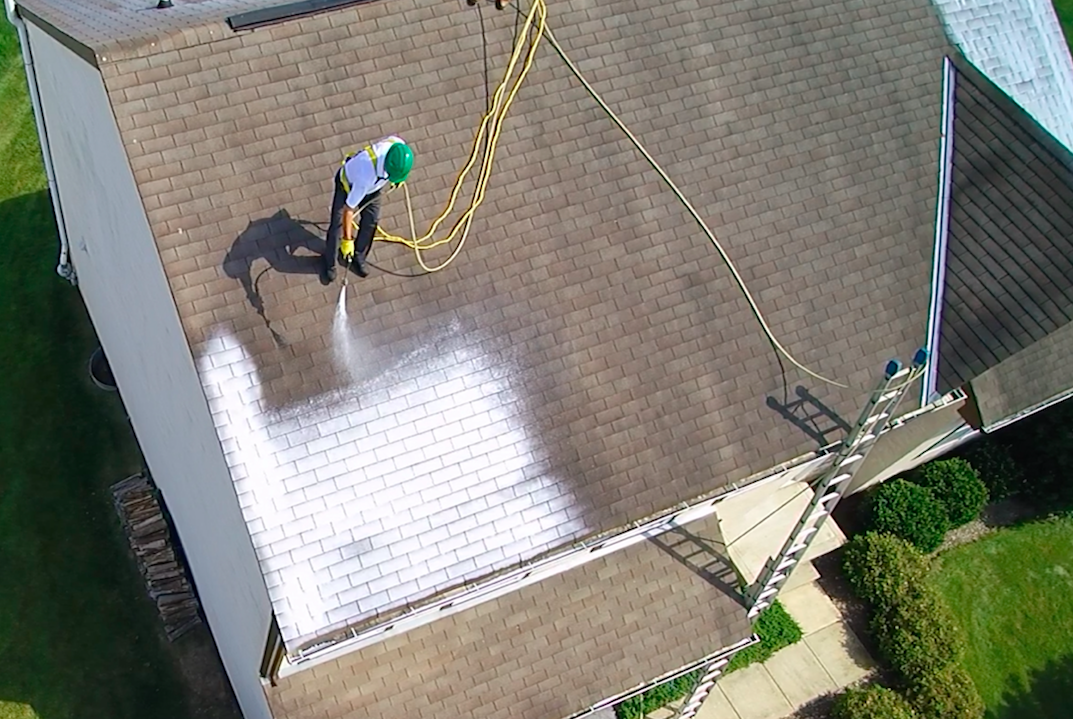 Contact Us
We look forward to hearing from you!
Service Areas: Baldwin County, AL & Escambia County, FL
Phone: (251) 214-7847
Email: brandonppw@yahoo.com