Gentle On Your Home, Tough On Grime
Protect your home or business with Low Pressure Roof Washing
Those black streaks you see on roofs are actually algae, which thrives on roofs with the proper amount of moisture. Not only is this algae unsightly, it will also consume nutrients from the limestone filler of your shingles. This promotes the dislodging of roof granules, which can cause your shingle liner to prematurely decay.
At Professional Power Wash, we always use the roof manufacturer's recommended process for cleaning. Since High Pressure Washing is not recommended (and could actually void your roof's warranty), we use a Low Pressure Soft Wash and Detergent Rinse. This will kill and remove any algae, moss and lichen from your roof. Having us professionally clean your roof will not only increase curb appeal, it will also extend the life of your roof!
Get Your Free Quote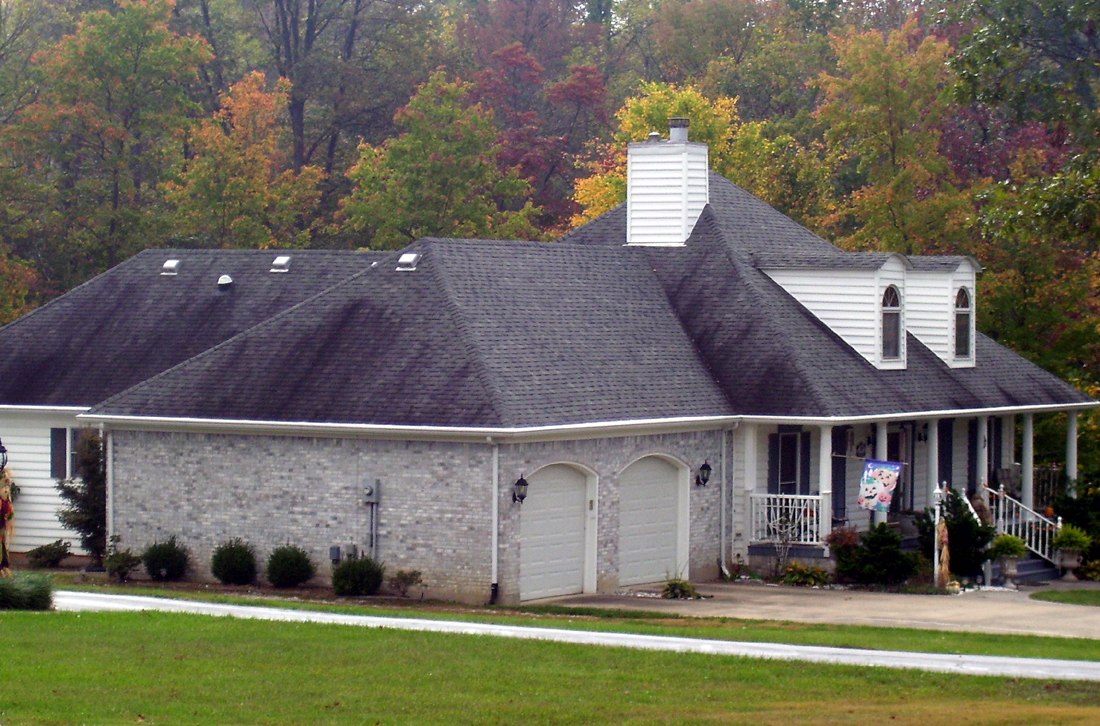 Contact Us
We look forward to hearing from you!
Service Areas: Baldwin County, AL & Escambia County, FL
Phone: (251) 214-7847
Email: brandonppw@yahoo.com